Book at hotel King di Alba Adriatica
Contact the Hotel and reach us in Alba Adriatica, The city of the Silver Beach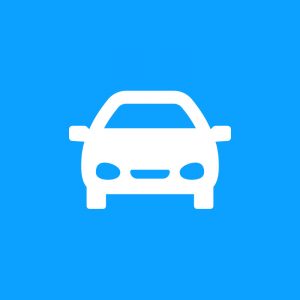 From the A24 Roma – Teramo – L'Aquila highway, taking the exit Val Vomano, you reach the SS Strada Statale 150. Go on toward A14 highway , direction Ancona: from here, take the exit Val Vibrata, (of new opening, not always reported on maps) and follow the signal to the hotel. A14highway is also reachable from A25 to the city.
From the train station toward east, take Via della Vittoria or Via Battisti, continue to Viale Marconi, the Alba Adriatica sea-side street. Once here, make a right and continue toward south until civic number 46.
Alba Adriatica train station is located in the city center, less than 1 km from the sea. The train station is served by trains from Roma, Ancona, Giulianova, Avezzano, Pescara and the connected areas. At the station there's an automatic ticket booth, also for long commute. Taxi (tel. 0861 714355) are usually available in the front.
There are no international airports around the area. The nearest is The International Airport of Abruzzo "Pasquale Liberi" (via Tiburtina, tel. 085 4313341), 7 km from Pescara and 63 km from the Hotel.
From here Alba Adriatica can be reached from the A14 Adriatica highway, going north towards Bologna, or with any other services available in the city of Pescara. Another option, but more distant, is the Ancona Falconara Airport "Raffaello Sanzio" (tel. 071 2802641): from here bus, train and taxi to Abruzzo are also available.